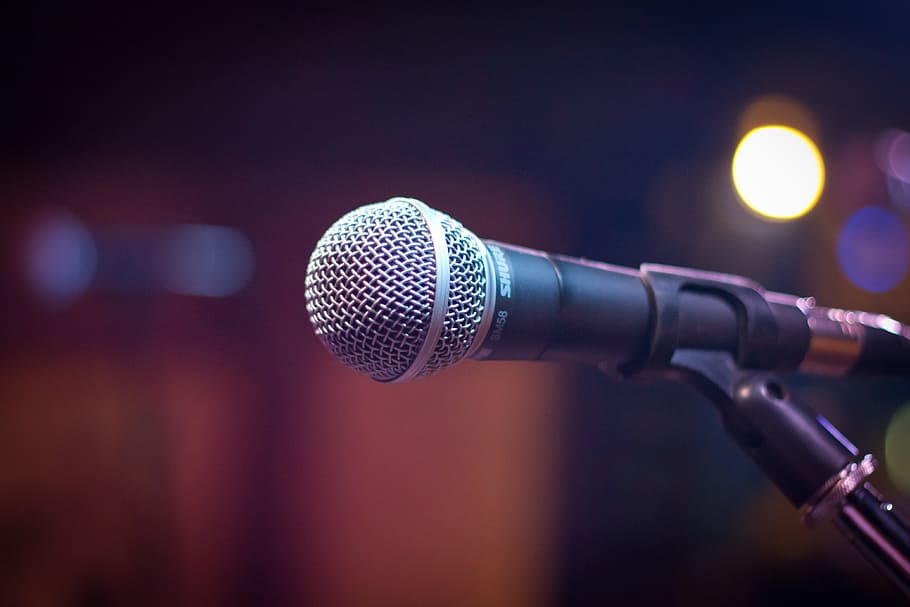 "Use your voice."
"Speak up!"
"Let your voice be heard."
There is no doubt in my mind that everyone has been advised to do one of the above at least once in their lifetime. This advice is usually given to us by a benevolent being looking to help us step out of our comfort zone– usually a family member or a friend. Sometimes, even a faceless stranger online.
This advice is helpful, to a certain extent. While it might empower the individual too frightened to dare open their mouth and let it all out, it seldom takes into account the other side– one that remains out of the individual's control. The "other side" in question is a pressing query; What if the other person[s] are not ready to listen?
No matter how important, how detrimental or life-altering one's point might be, the only response one will get from a person who is not willing to listen to said point is cold indifference. Because the truth is, you cannot make anyone listen to you if they do not want to. This isn't just true for an attempted conversation between two individuals, this is true for society at large when facing controversy.
Think about the issue of racism back when such cruelty wasn't condemned back in the 1940s, 50s, and even 60s. Numerous organizations formed to condemn the ideology, numerous incidents occurred that led to protests, and numerous people were brave enough to speak out, but it wasn't until enough people truly cared to listen that the problem was adequately addressed. The argument could be made that these brave souls forced the indifferent to listen to their message. But an argument could also be made that those "indifferent" individuals weren't all that careless– they just did not wish to be condemned by society for having an opposing belief.
So the question is, how can someone inspire another to truly listen to what they've used their voice to convey? What does it take?